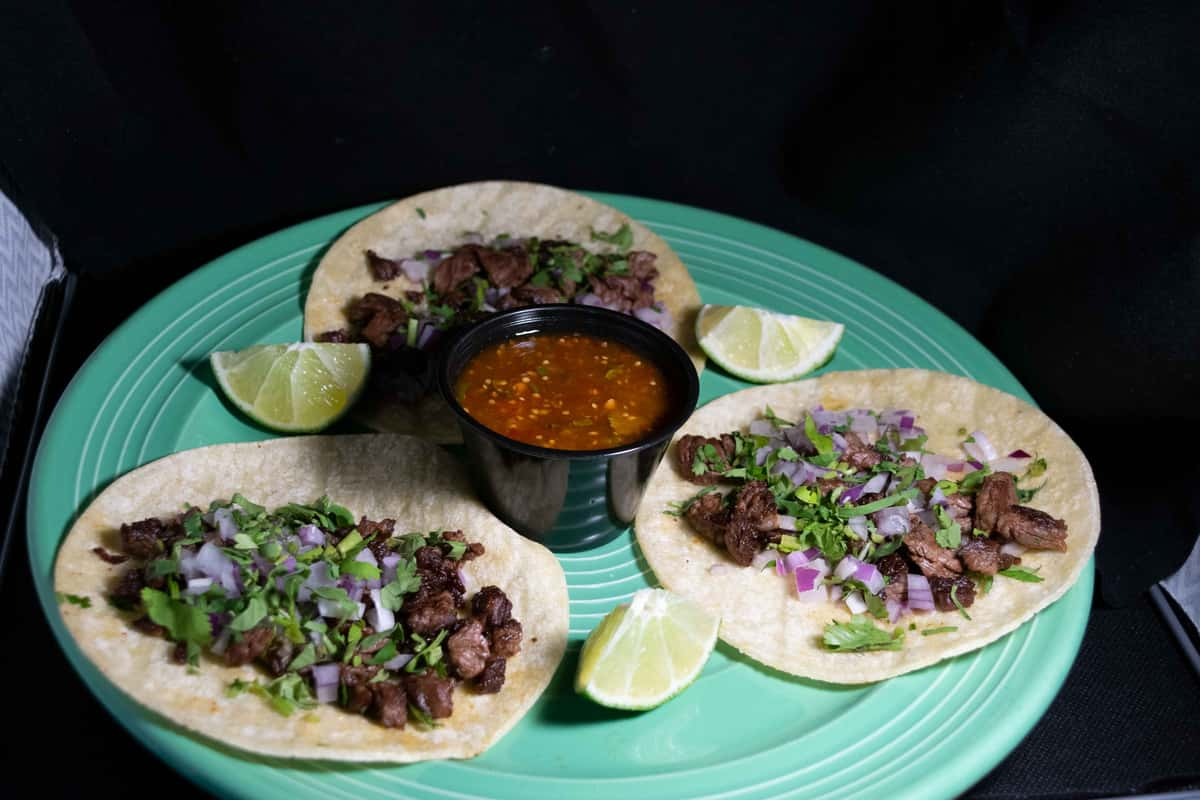 Welcome to Don Pepper's
Ormond Beach, FL
Make Your Day More Delicious
Indulge in all of your favorite Mexican dishes with GUARANTEED service. Visit us in the middle of the day for a delicious lunch, or join us for a relaxing dinner with friends and family.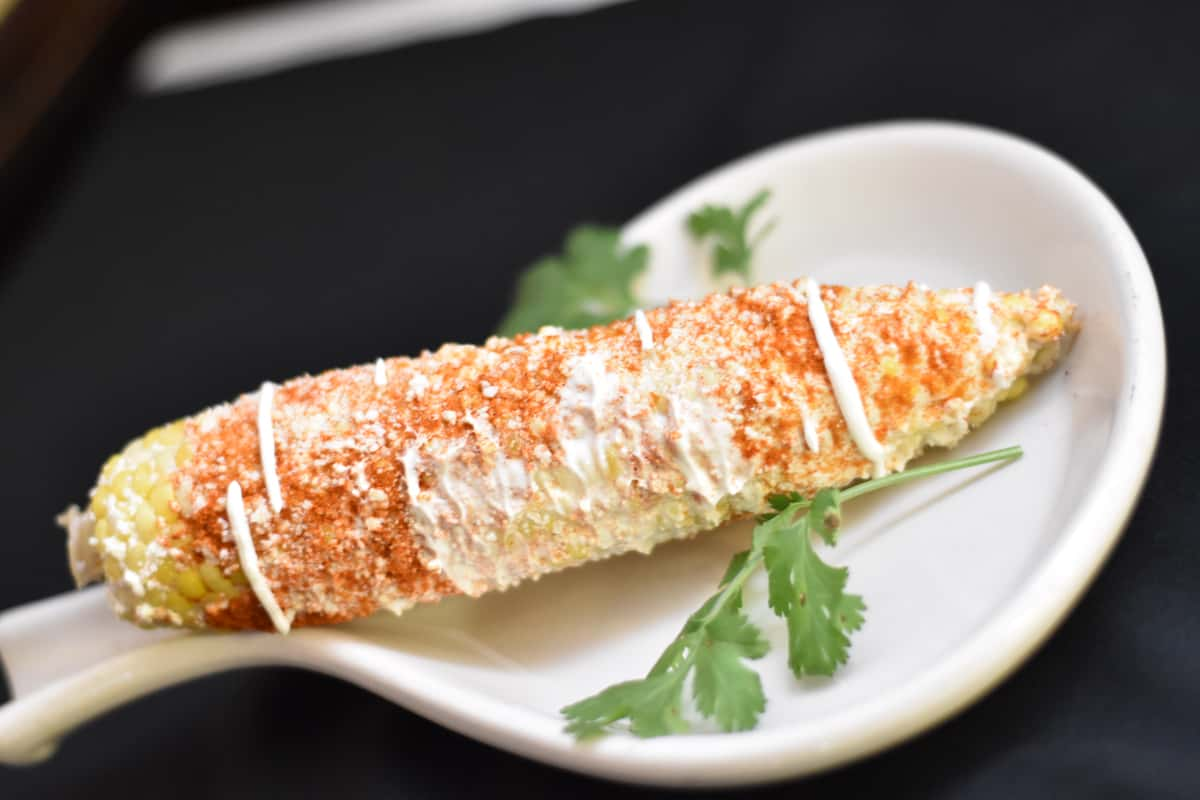 Give the Gift of Flavor
Whether it is for a holiday, a birthday, a special occasion, or just because, when you want to give a gift your friend or family member will really appreciate, give one of our gift cards.